Contact Us
We always welcome questions, comments, and suggestions regarding our website, parish, or the Orthodox faith in general. We will make every effort to respond to you within a reasonable amount of time, usually by the next business day.
St. George Cathedral
22 St. George Road
Springfield, MA 01104
Driving Directions
Voice: (413)737-1496
Fax: (413)737-1065
E-mail Contacts
Office Manager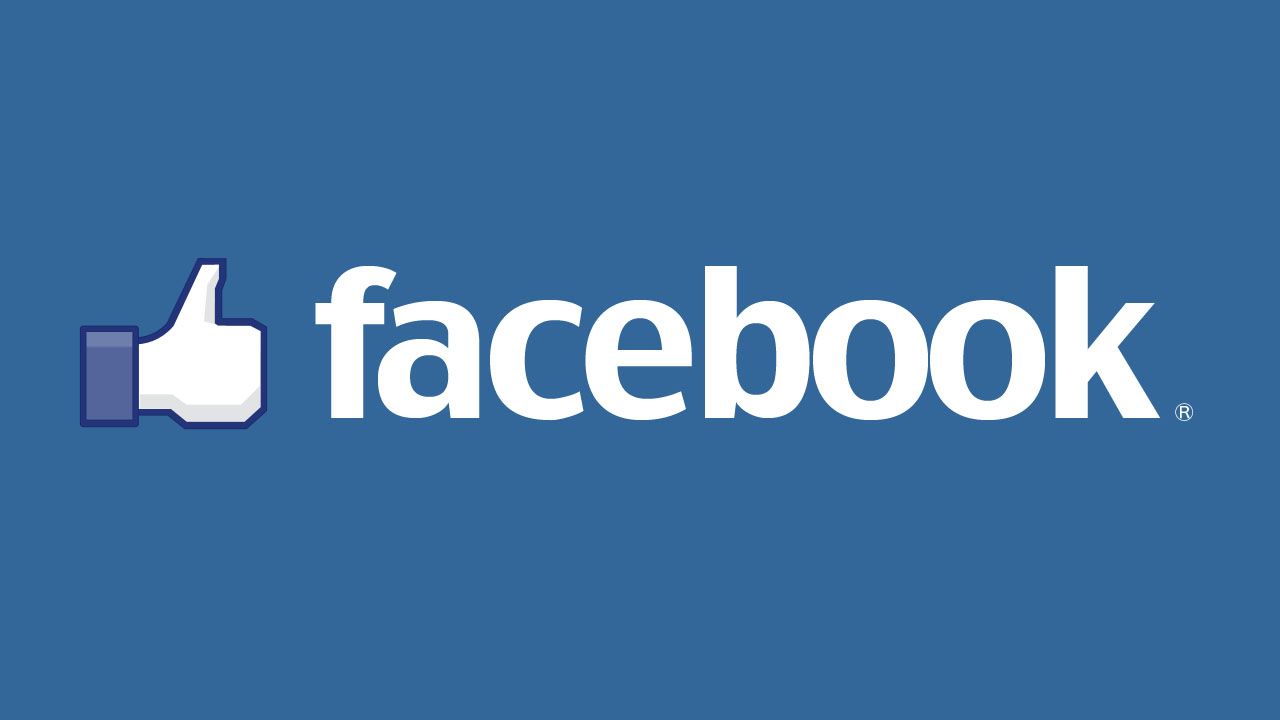 Like us at St. George by clicking here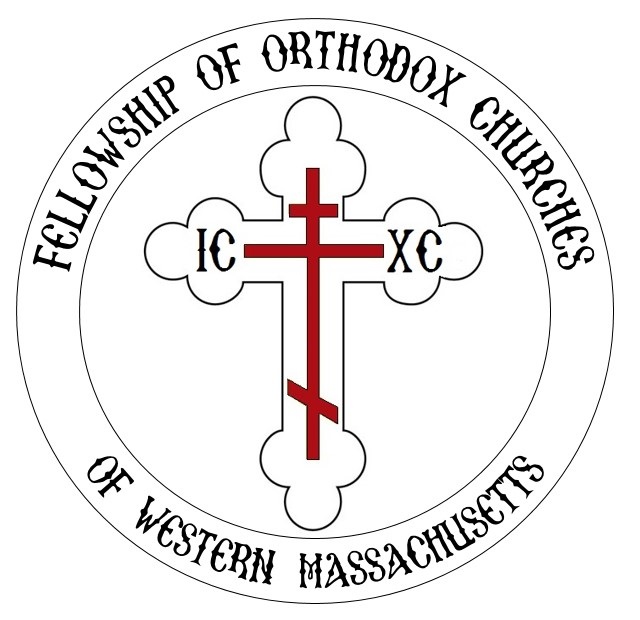 The Fellowship of Orthodox Churches of Western Massachusetts will be offering more opportunities for ministry to youth, seniors and everyone in between over the coming years.
Join us by liking our Facebook Page.