Ways To Give

Online Donations

In gratitude for God's blessings, please consider a one time donation, or a monthly commitment for the ministries of Jesus Christ and His Church.
Secure online donations are available via SQUARE, click HERE!
THANK YOU FOR YOUR GENEROUS DONATION! GOD BLESS!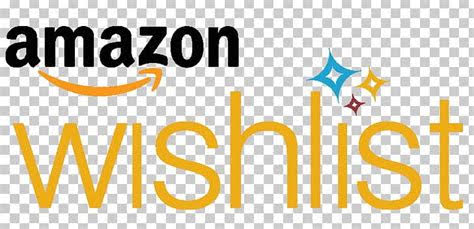 A New Way to Give: For those who are interested in making a tangible gift to St. George Cathedral, we now have a wish list on Amazon for some needed items. To view the list, please click here. Items may be purchased on Amazon (or at any other store) and delivered to the Church Office. Your donations will be much appreciated!