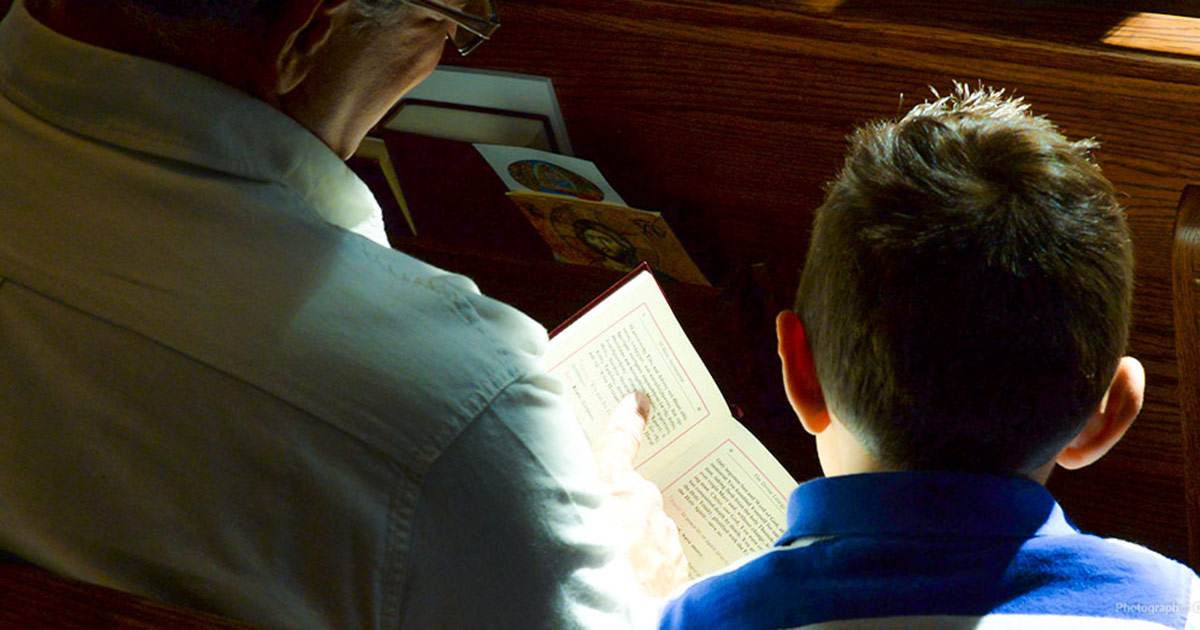 Learn About Orthodoxy
Gathering as His Church, we give thanks to God in the Liturgy.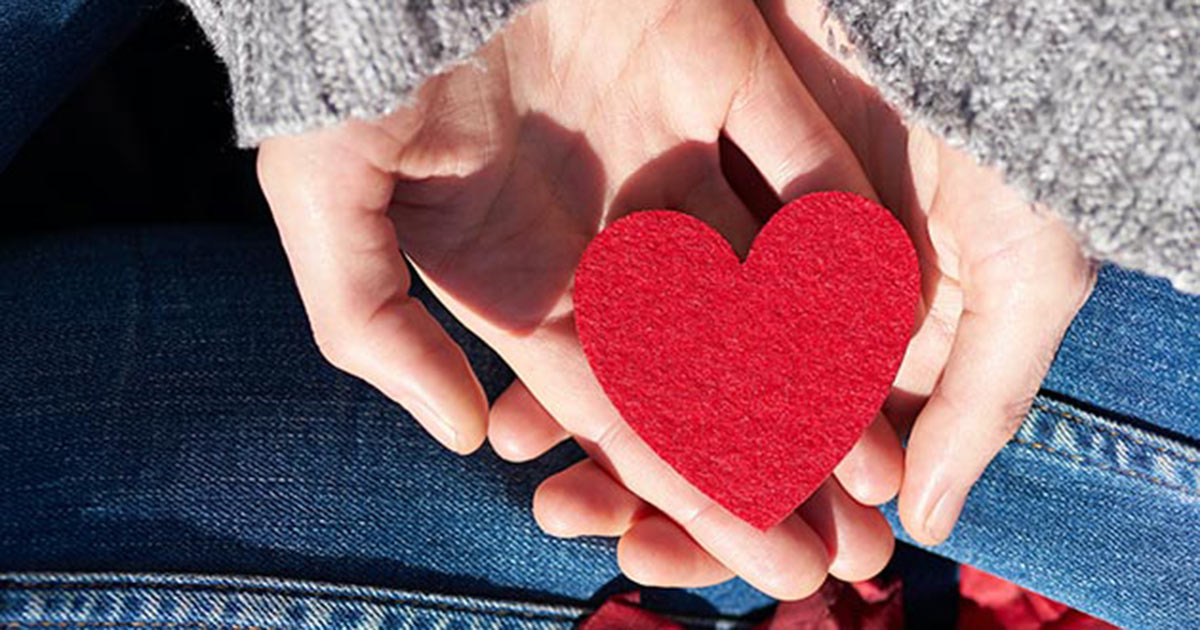 Ways to Give
"Charity is indeed a great thing and a gift from God." -St. John Chrysostom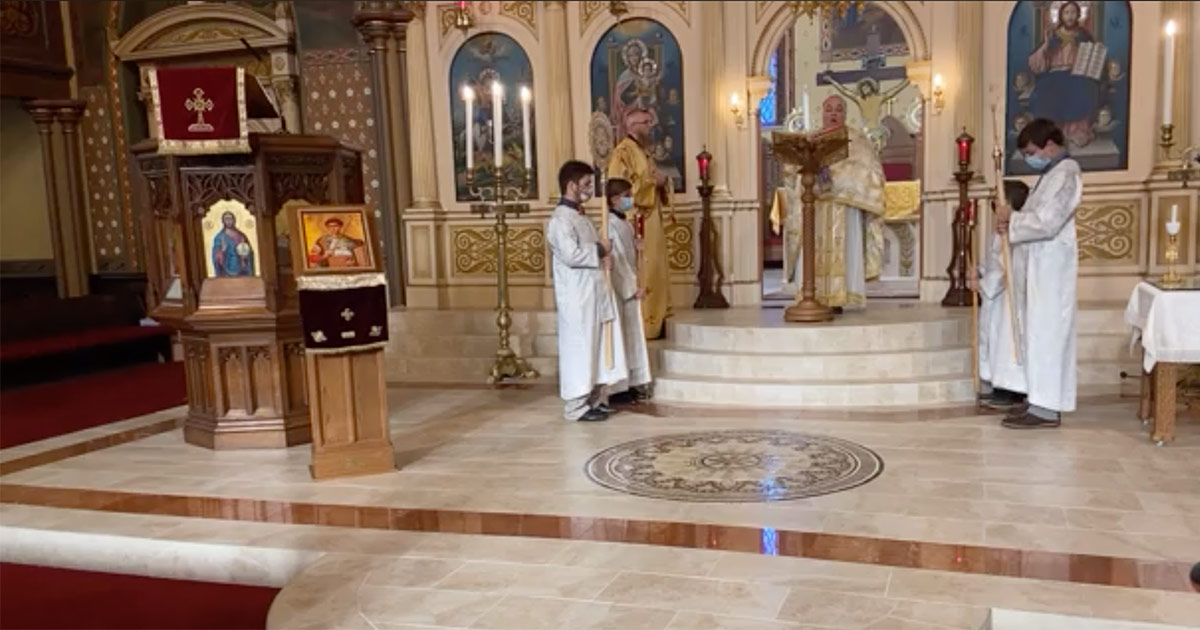 Live Streaming Services
Watch our live streaming and on-demand services through our parish's Facebook page.
Home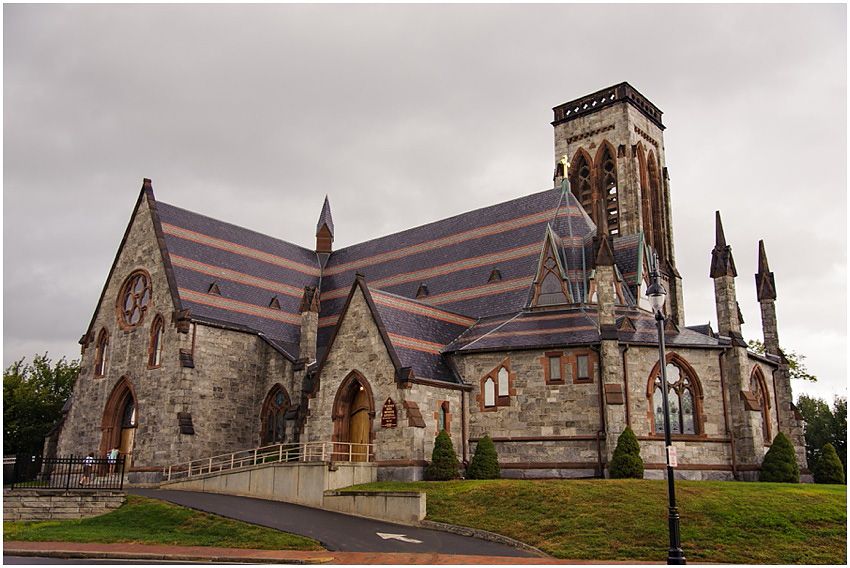 We want to thank you for taking the time to look at our web site. We hope that you will take advantage of all the articles and links to our Archdiocese and to our Metropolis Center in Boston. Read More
We are a parish under the episcopal authority of the Metropolis of Boston, the Greek Orthodox Archdiocese of America, and the Ecumenical Patriarchate of Constantinople.
Click HERE to view a 360-Degree Panoramic of our beloved Saint George Cathedral.
Services Schedule
Orthros (Matins) at 8:30 a.m.
Divine Liturgy at 9:30 a.m.
Upcoming Events
Over 60 Lunch (at 1pm)
Jun 15 10 am
Bible Study Zoom Meeting
Jun 15 6:30 pm
Life Safety Emergency lighting inspection
Jun 17 8 am
Covid Vaccination Site Hosting
Jun 18 9 am
Online Chapel